Experienced Attorneys. Exceptional Service.
Employee Handbook Compliance Review for Employers & Business Owners
Please contact us to schedule an appointment to review your existing employment Handbook, and/or company policies & procedures to ensure your business is California labor law compliant.
Welcome to the Law Offices of Chauvel & Glatt, LLP!
We are based in San Mateo, California, and serve the Peninsula and surrounding communities, including San Francisco to San Jose, as well as clients throughout Los Angeles, San Diego and San Bernardino Counties and the State of California. We've been providing legal services for more than 3 decades and specialize in the fields of Business Law, Real Estate Law, Employment Law, Estate Planning/Probate, Transportation Law, and Intellectual Property Law. We bring a wide range of knowledge and experience, with members of our team speaking English and Spanish.
Our business attorneys provide full-service representation for companies of all sizes from entity formation, preparation of business agreements, purchase and sales, and litigation.
Our 'employer lawyers' counsel and protect business owners to ensure compliance with California labor laws and defend your business in the event of litigation.
Estate Planning & Probate
Chauvel & Glatt will help individuals and families plan for the future using estate planning tools that address your specific personal needs.
We protect our clients' creative output, trade secrets, and proprietary information.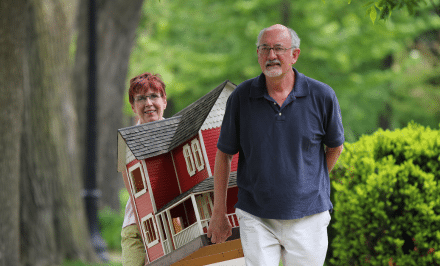 Our firm is committed to protecting your investment and income property, from lease or purchase negotiations and in the event of litigation
Our attorneys specialize in the transportation field and have a thorough understanding of carrier regulation, compliance issues, and logistics. 
Our attorneys enjoy working collaboratively and strive to keep matters as simple as possible. We share a desire to give you unparalleled customer service by being proactive and responsive to all your needs.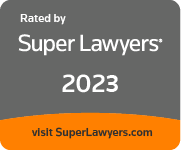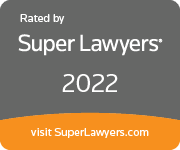 Chauvel & Glatt Brings You The Latest Updates.
New labor laws are getting signed by Governor Newsom every day that will impact Employers and how they run their companies in 2024. The Governor has until October 14, 2023 to sign or veto what gets to his desk
Stayed tuned to Chauvel & Glatt's blog to learn more to ensure your business is compliant with these new California laws; or, consult with our experienced Employer Lawyers to have an audit of your policies and practices. You can find our blog at www.chauvellaw.com.
SB 616, which is expected to expand California's Paid Sick Leave (PSL) law was passed in the legislature and is on its way to Governor Newsom's desk. If signed, the bill will expand the number of mandated Paid Sick Leave days to 5 days (40 hours), a major increase than the minimum requirement of 3 days (24 hours) annually. The law would take effect January 1, 2024.
The law allows employers options on how to provide this leave, increases the caps for accrual and aims to eliminate employees coming to work sick. This Bill has received significant support despite the financial cost to employers especially with the recent uptick in Covid-19 cases and is expected to be signed into law.
Still, while this will be a significant change for many businesses, there are several California cities who already have increased Paid Sick Leave requirements beyond the minimum state-wide mandate, making this transition a bit easier including: San Francisco, Emeryville, Oakland, Berkeley, San Diego, Los Angeles and other cities around the Bay Area.
Employers – if you do not have a Paid Sick Leave policy you need to consult the experienced employment lawyers at Chauvel & Glatt. Without a proper policy you are in violation of the California Labor Code and could pay a hefty price. Having proper policies in place and understanding what that means for your business is critical to staying California Labor Compliant.
Stay tuned to Chauvel & Glatt's Employment blog where we will let you know if, and when, Governor Newsom signs this AB 616 into law, along with other updates on new employment laws effective in the new year.
Chauvel & Glatt wishes to all that celebrate a Happy New Year! Shana Tova!